ZSR 735 252
Diesel-electric locomotive series 735 (ex. T466.0). The model is equiped by the motor with balance wheel, the reconnectable lighting (according to the way), the separately switchable headlight (only in digital) and the lighting of the engine-driver standpoint. The locomotive has interface Plux22

The original loco was produced in the factory ZTS Martin, Slovakia between 1973 and 1977 in 300pcs qty as versatile loco for passangener trains and also light freight trains. It used licenced motor from Pielstick company (France), but due to non reliable operation and high fuel consumption the locos was not popular in use. In 90th year locos was mostly widthdrawned and some of them was rebiulded into class 714 with new motors and cabin design.

Add- on accessories are enclosed in the package.
Lenght
162 mm
Weight
330 g
Min. radius arch
380 mm
Lighting
white, red, interior
Digital
plux22
Sound
ready
Count driving axles
4
Count banding axles
0
Coupling
coupler NEM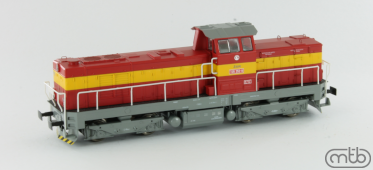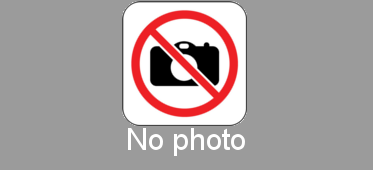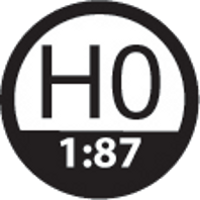 Model is equipped with improved trucks including ball bearings for smooth run with low current consumption.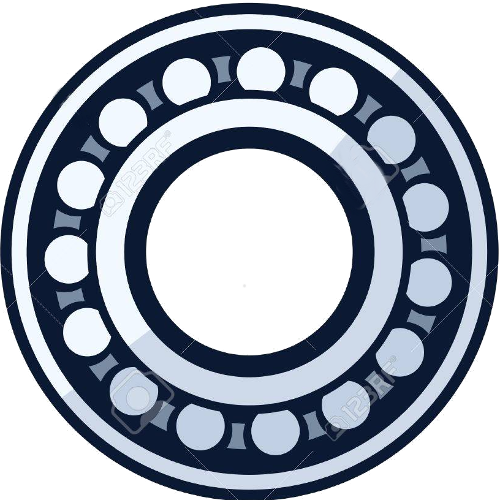 Not suitable for children under 14 years.