MAV BBmot 631
Diesel motor unit BBmot was produced in hungarian factory Ganz in 1955 and used by hungarina railway MAV and Gysev, with totla 24 pcs. . They had untypical 3 axel truck derived from Hargita unist, BBmot is just shorten version of czech M275.1 modifiaction, equiped with steam generator for coarch vagon heating. Was used until 1988 year, today one pcs BBmot 640 is saved as museum exponat.
Model BBmot 631 in typical blue livery usen i MAV in 70-80s years. front/rear lighining, Interior lighting, lighting of front/rear cabs, Plux22 interface.
Epoch
IV.
Lenght
264 mm
Weight
350 g
Min. radius arch
420 mm
Lighting
white, red, interior
Digital
plux22
Sound
ready
Count driving axles
3
Count banding axles
0
Coupling
NEM standard coupling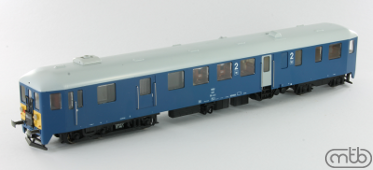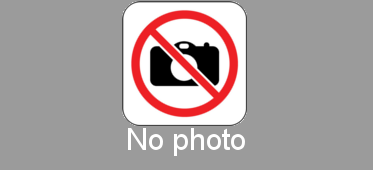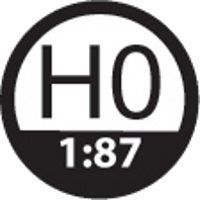 Model is equipped with improved trucks including ball bearings for smooth run with low current consumption.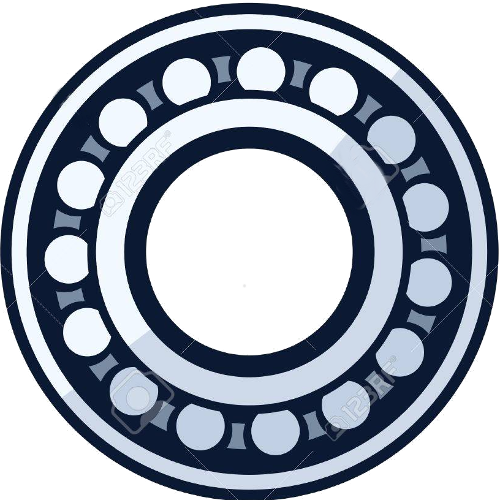 Not suitable for children under 14 years.