T499.0001
Loco T499.0 was develped for hauling of heavy personal trans. Two protoypes was produced in 1975 year and used for tesing and operation. Unfortunatelly no serial productinon was done, due to change of policy for preffering electric trains. It was most powerfull loco in CSD network in 80th years. Loco T499.002 was stored and used as braking unit for testing and certification of new trains, now repaired and restored as museum exponat.
Models in original factory livery, white/red, central light. All wheels placed in ball bearing. Interface plux22.
Lenght
210 mm
Weight
610 g
Min. radius arch
380 mm
Lighting
white, red, interior
Digital
plux22
Sound
ready
Count driving axles
4
Count banding axles
0
Coupling
NEM standard coupling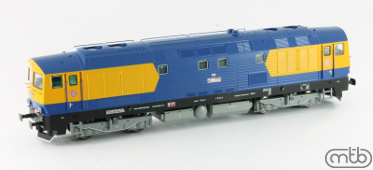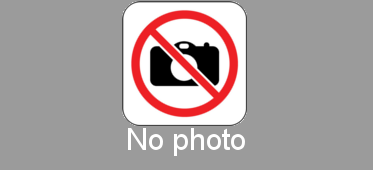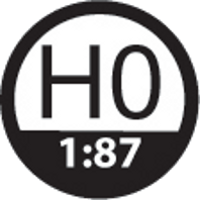 Model is equipped with improved trucks including ball bearings for smooth run with low current consumption.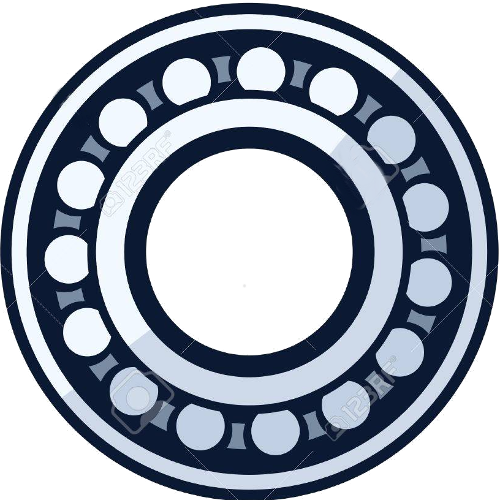 Not suitable for children under 14 years.