ČD 810 172
Diesel motor unit 810 (ex M152) was produced in 1975-82 with qty over 680 pcs for Czechoslovak railways and other export into Hungary. They are designed for sevices in local routes in whole country lines. Powerred by engine 150kW, designed for easy maintenace. They where used alone, or with vagon Blm (now type 010).
Model had driven both axis with one axis alloved inclination to improve current pickup.
Epoch
IV.
Lenght
166 mm
Weight
330 g
Min. radius arch
360 mm
Lighting
white, red, interior
Digital
plux22
Sound
ready
Count driving axles
2
Count banding axles
0
Coupling
coupler NEM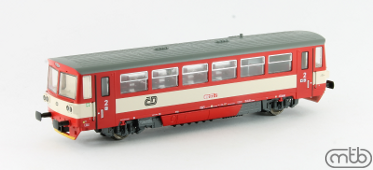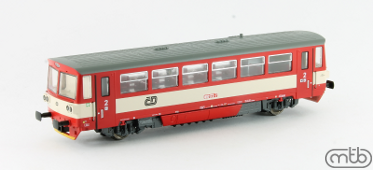 3D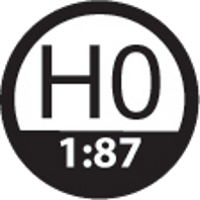 Model is equipped with improved trucks including ball bearings for smooth run with low current consumption.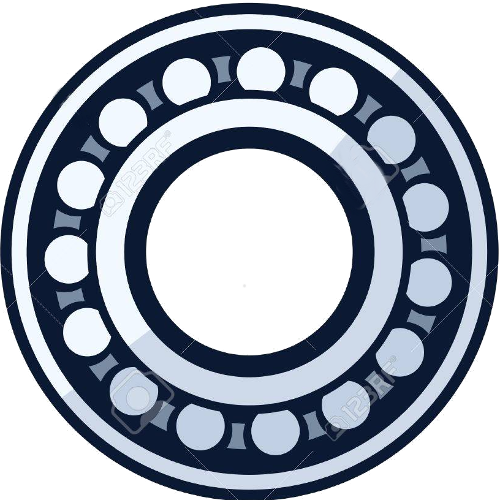 Not suitable for children under 14 years.