ČD Btx761 239
Railcars Btx761s, numbered 50 54 29-29, called Balm in the 60s and 70s, marked as Bix in the 80s and 90s and as 020 until 1. January 2009, are a series of four-axle second-class high-capacity passenger coaches of the Czech Railways park. All these cars were manufactured for the Czechoslovak State Railways in 1958–1969 in the factory Vagonka Studenka. The cars were to be designed as a trailer to motor railcars 820. Due to the low number of four-axle trailers at the Czechoslovak State Railways, their development was accelerated and the type tests were shortened. As a result, the first trailers were delivered three years before the 820 series motor railcars.
The model is equipped with interior lighting, switchable backlight on one side and NEM651 connector.
Epoch
IV.
Lenght
213 mm
Weight
120 g
Min. radius arch
380 mm
Lighting
red, interior
Digital
NEM651
Sound
no
Count driving axles
0
Count banding axles
0
Coupling
coupler NEM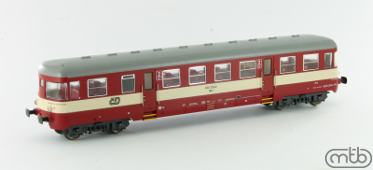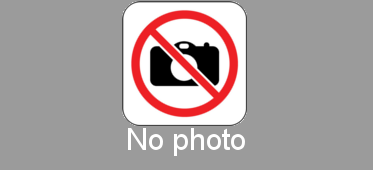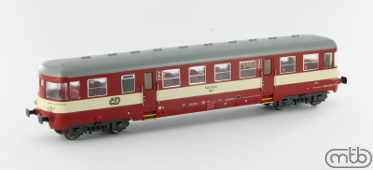 3D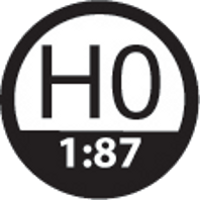 Not suitable for children under 14 years.