PKP SU46-028
Locomotive SU46 was developed in Poland in 1974 as succesor of SP45 used for express personal trains, with more power and electical heating. 50pcs was producen in 1977-85, latter second series 260 pwas ordered, but onyl two pcs was finised. They are SU46-53/54 and has small vissible difference. With engine rate 1650kW they was powerfull locos. Today they are used mostly on freigth trains under PKP cargo.
Model is fitted with ball bearing trucks allowing smooth run, from supply 1V, with consumtion 100mA. Build in speaker. Added DCC function for switching shunting signal, based on PKP norm Tb1.
Epoch
IV.
Lenght
214 mm
Weight
580 g
Min. radius arch
380 mm
Lighting
white, red, interior
Digital
plux22
Sound
ready
Count driving axles
6
Count banding axles
0
Coupling
NEM standard coupling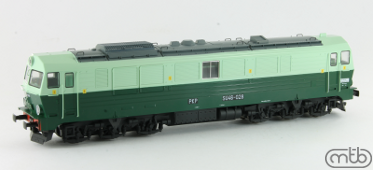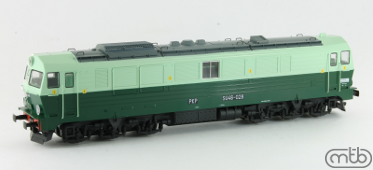 3D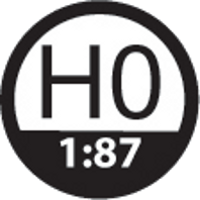 Model is equipped with improved trucks including ball bearings for smooth run with low current consumption.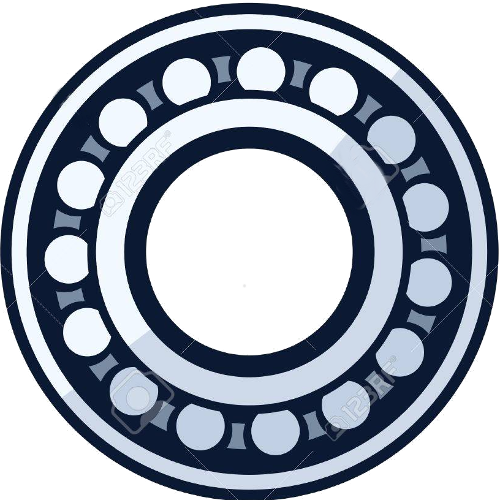 Not suitable for children under 14 years.