PKP SN52-38
Diesel motor units SN52 was produced in GANZ Hungary factory and delivered for polish PKP lines. 50 pcs was build and 4 sligthly modified SN60 with remote driving cable connection. They was used up to 1977 years. Together with SN52 also personal coach vagons with similar design was delivered..
Latter units was changed front/rear cabins- added big lamps and 2 windows front face without doors.
Model of PKP SN52-38 after rebuld phase. in liver of 1970 years with third head light. Added accessories with covers of front boggie.
Lenght
293 mm
Weight
360 g
Min. radius arch
420 mm
Lighting
white, red, interior
Digital
plux22
Sound
no
Count driving axles
2
Count banding axles
0
Coupling
NEM standard coupling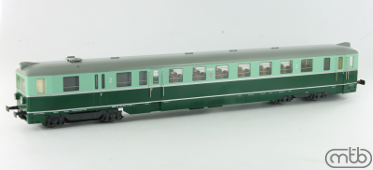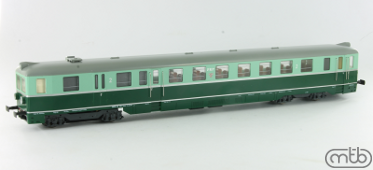 3D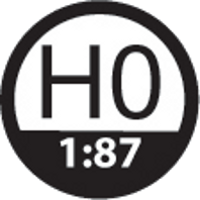 Model is equipped with improved trucks including ball bearings for smooth run with low current consumption.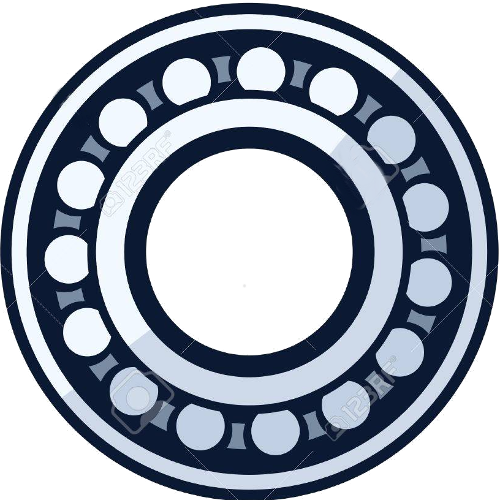 Not suitable for children under 14 years.