ČSD E669.2133
Electric locomotive type E669.2 was produced at Škoda Plzeň factory as freigth loco for heavy trains at 1961-71 in three simmilar types. Around 360pcs was produced In 90-th years quantity of locos was reduced and after year 2000 part of the locos was sold to private operatory in Polish. Some locos are still used by ČD cargo operator in Czech.
Model E669.2133 in historic factory livery of 70th years
Accessories are included.
Lenght
212 mm
Weight
610 g
Min. radius arch
380 mm
Lighting
white/red
Digital
connector Plux22
Sound
no
Count driving axles
6
Count banding axles
0
Coupling
NEM standard coupling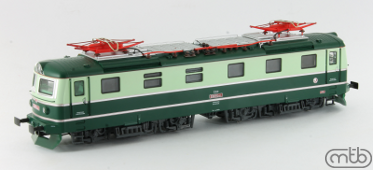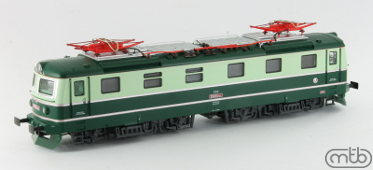 3D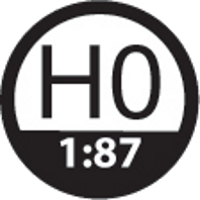 Model is equipped with improved trucks including ball bearings for smooth run with low current consumption.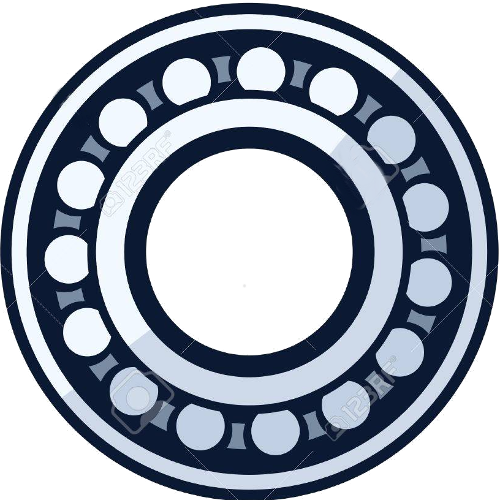 Not suitable for children under 14 years.