CSD 121 010
Electric locomotive type 121 (ex. E469.1) was produced at Škoda Plzeň factory as successor of first el. loco E499.0 - (called Bobina - from BoBo truck type). 85pcs was produced in 1960-61. Loco was designed mainly for freigth train transport, due to max speed 90kmph and higher pull force. In 90-th years all was shifted belong ČD czech railway corp. During 1995-2012 most of them was scraped and now only last locos 121 are used.
Lenght
186 mm
Min. radius arch
380 mm
Lighting
white, red, interior
Digital
plux22
Sound
no
Count driving axles
4
Count banding axles
0
Coupling
NEM standard coupling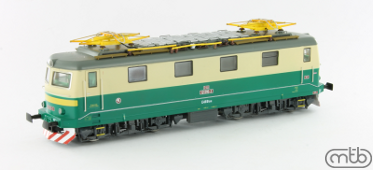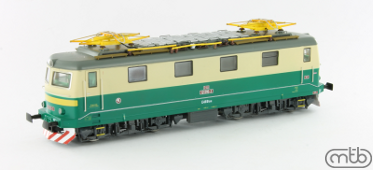 3D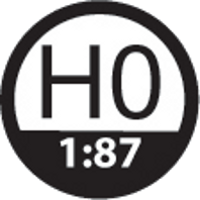 Model is equipped with improved trucks including ball bearings for smooth run with low current consumption.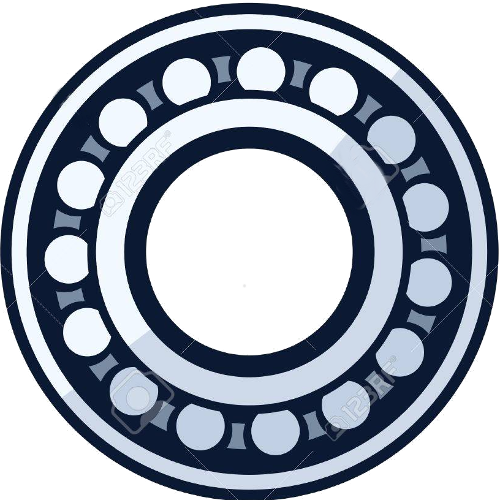 Not suitable for children under 14 years.