CD 163 047
Electric locomotive type 163/2 (ex. E499.3) was produced at Škoda Plzeň factory as succesor of old type E499.0 loco for fast trains at 1984-1992 in two simillar types. Around 120pcs was produced of type 163 and 60 pcs of faster type 162 for track with 3kV supply. They are wide used in versatile purpoces in CD personal and CD cargo trains and also private operator. Several loco are now rented do Polish private operators.
Model has all driven axels , switched red/white ligths configured by DIP switch, interior cab lighting, motor with flywheel. Accessories are included.
Epoch
V.
Lenght
192 mm
Weight
560 g
Min. radius arch
380 mm
Lighting
white/red
Digital
no, connector Plux22
Sound
no
Count driving axles
4
Count banding axles
0
Coupling
NEM standard coupling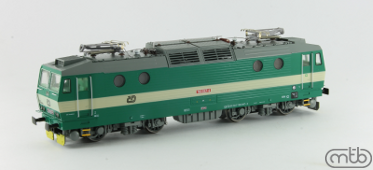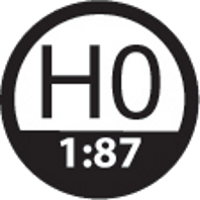 Model is equipped with improved trucks including ball bearings for smooth run with low current consumption.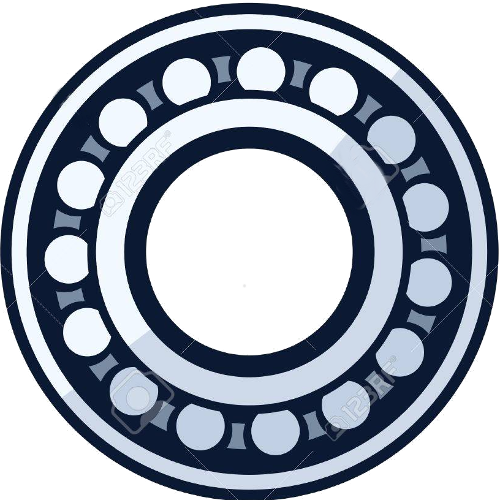 Not suitable for children under 14 years.