CSD E469 1037
Electric locomotive type 121 (ex. E469.1) was produced at Škoda Plzeň factory as modification of E499.1 Loco was designed mainly for freigth trains with higher force power at max speed 90kmph. In 90-th years all was shifted belong ČD czech railway corp. During 1995-2012 most of them was scraped and now only last locos are in operation under private operators.
Model is equiped with white/red ligths, cabin light, and NExt 18 interface.
Catalog No.
E469_1037
Lenght
131 mm
Weight
200 g
Min. radius arch
300 mm
Lighting
white/red
Digital
inteface Plux16
Sound
no
Count driving axles
4
Count banding axles
0
Coupling
coupler according NEM (standardy KKK coupling)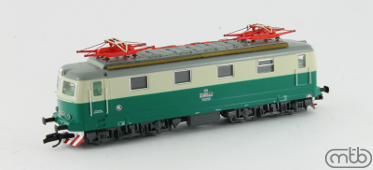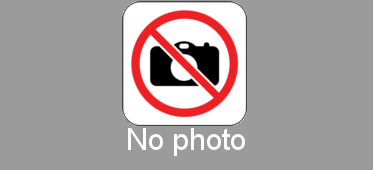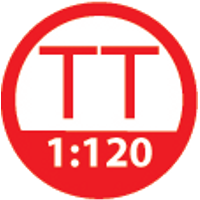 Not suitable for children under 14 years.