ČD 812 613
The 812.612 series motor unit is a prototype in the operation of the Czech Railways, which was created by rebuilding the 810 motor car. The only piece produced is known as the "Esmeralda". The experiences from the reconstruction were used in the serial conversion of the 810 series cars to the 814 series. The 812 motor car was tested on a routes in the Czech Republic, with the connection of up to 3 passenger cars.
Model has driven both axis with one axis alloved inclination to improve current pickup. and Plux22 interface. Accessories included.
Lenght
166 mm
Weight
330 g
Min. radius arch
360 mm
Lighting
white, red, interior
Digital
plux22
Sound
ready
Count driving axles
2
Count banding axles
0
Coupling
coupler NEM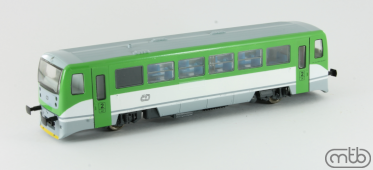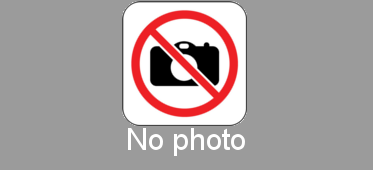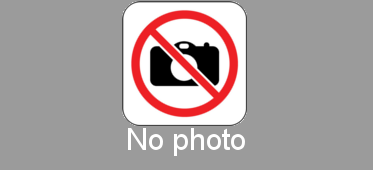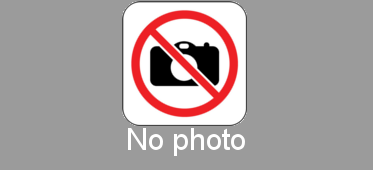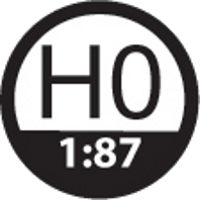 Model is equipped with improved trucks including ball bearings for smooth run with low current consumption.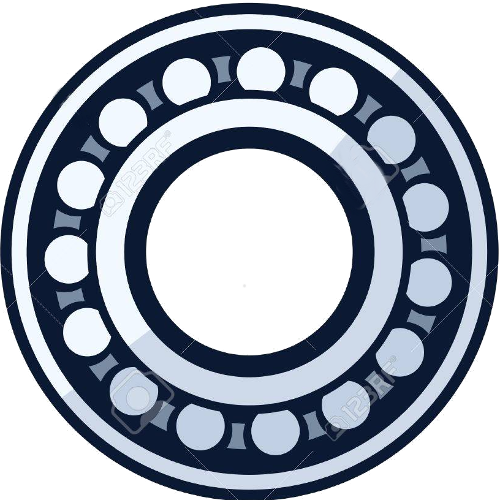 Not suitable for children under 14 years.