Virtuální prohlídka produktu
PKP SN61-50
Model of diesel unit SN61, used by polish PKP railways. Produced in 1960-75 by Hungary Ganz-MÁVAG factory, with qty over 250 pcs. During production new innovation was appllied with changes on chasiss. Powered by diesel motor Ganz-Jendrassik 380kW with 5-stage mechanical gearbox. Built-in steam generator for heating up to three coaches.
Model has interrior lighting and interface Plux 22
Epoch
IV.
Lenght
277 mm
Weight
380 g
Min. radius arch
420 mm
Lighting
white, red, interior
Digital
plux22
Sound
no
Count driving axles
2
Count banding axles
0
Coupling
coupler NEM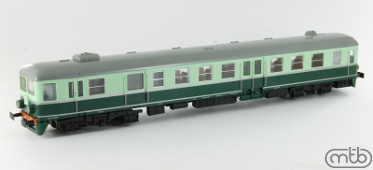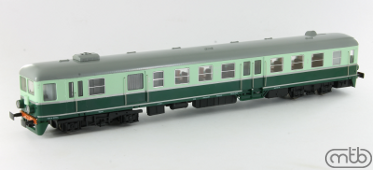 3D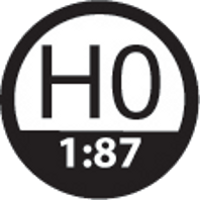 Model is equipped with improved trucks including ball bearings for smooth run with low current consumption.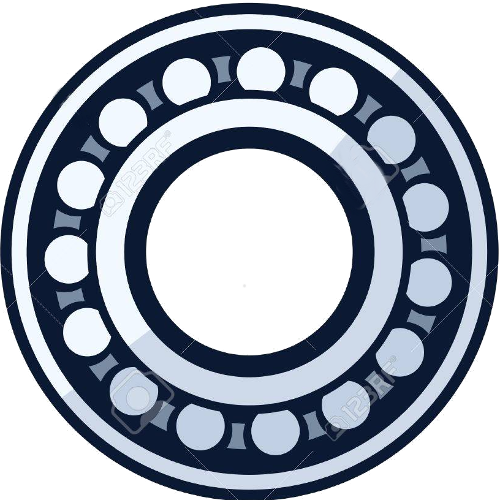 Not suitable for children under 14 years.