DR Gas, set 2ks
Freight car Taes with openable roof panels, was exported to DDR at 1980th to company TRANSWAGON. Later all cars was overtaken by DR operater and changed to Gas numbering, with fixed roof.
The model are delivered in double set, with attacheable detail accessories.
Lenght
189 mm
Weight
84 g
Min. radius arch
360 mm
Coupling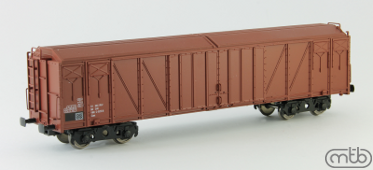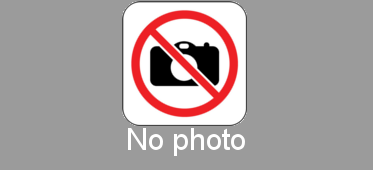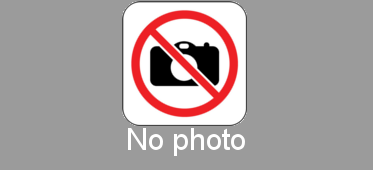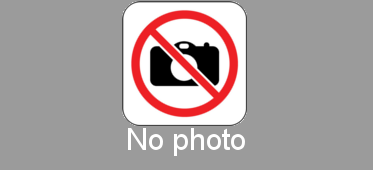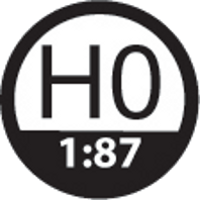 Not suitable for children under 14 years.